Food Trucks for Charity
One of the best parts about the summer is the amount of festivals, farmer's markets, and events that you can enjoy on the weekends! What is better then going out with friends and family and getting to know the people and businesses around you?!
A few weekends ago, August 27th, Bristol Rhode Island hosted their first food truck festival, and it was for a good cause, to benefit the local fire department. There was live music, local vendors, and lots of delicious food trucks, the best part was your 10 dollar admission fee went straight to the fire department. We were able to get to the festival about an hour and half before it ended, but being late didn't take away from all the celebration had to offer. We were able to get amazing fries at Friskie Fries (a truck I have been wanting to try for over a year that always has crazy long lines), taste some creative meats at Open Season (we had a wild boar quesadilla!) and get some great chicken at Citizen Wing!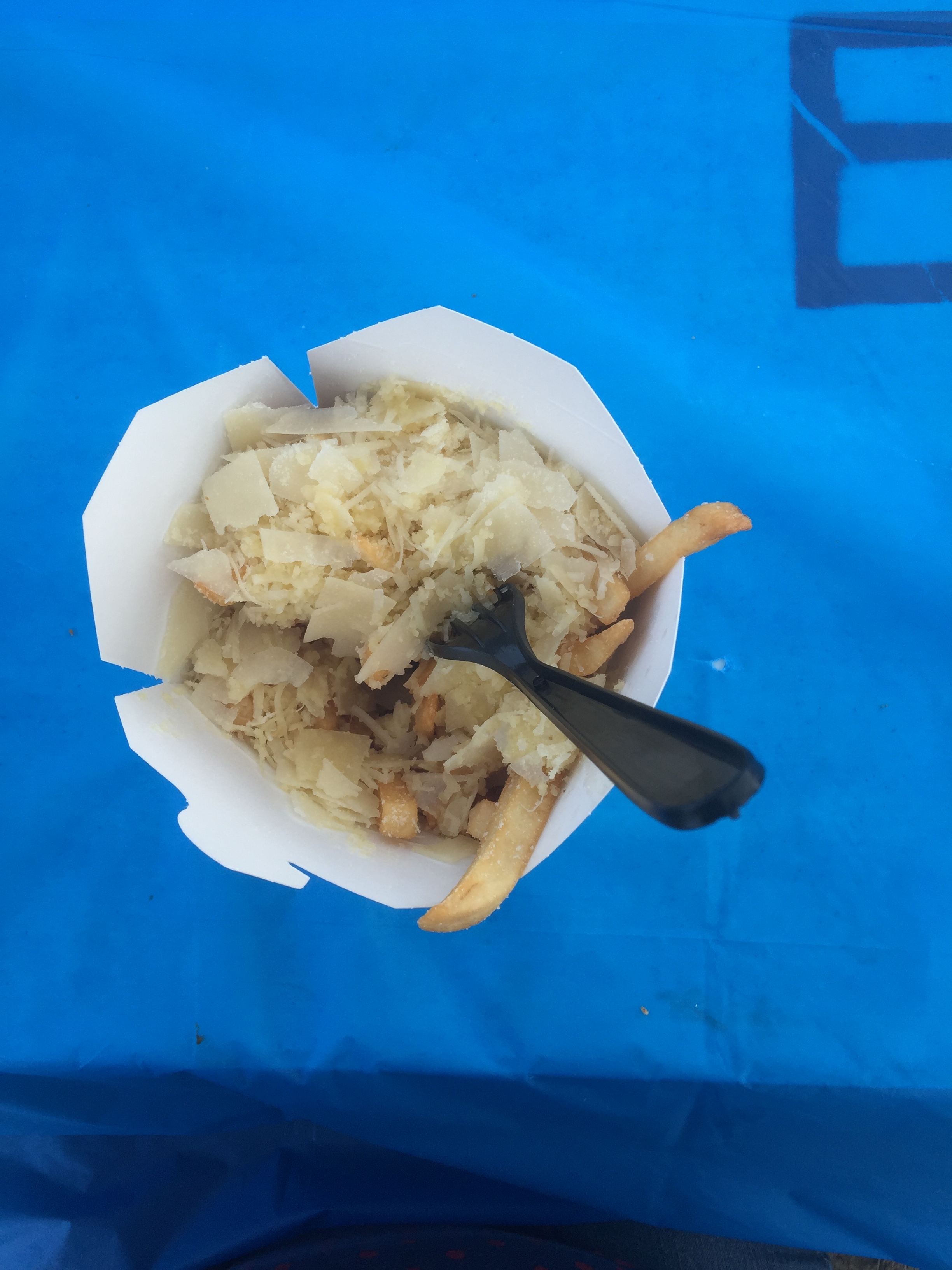 Even though we only sampled from three of the trucks (there were about 10 of them) every thing we had was great! This was a small festival and it was mentioned that this may become a yearly event, but if you didn't make it to this food truck event, don't be sad, Roger Williams Carousel has its own every Friday from 5pm to 8pm!
If you have the chance to make to any of the numerous food truck festivals this summer tell us about your experience!